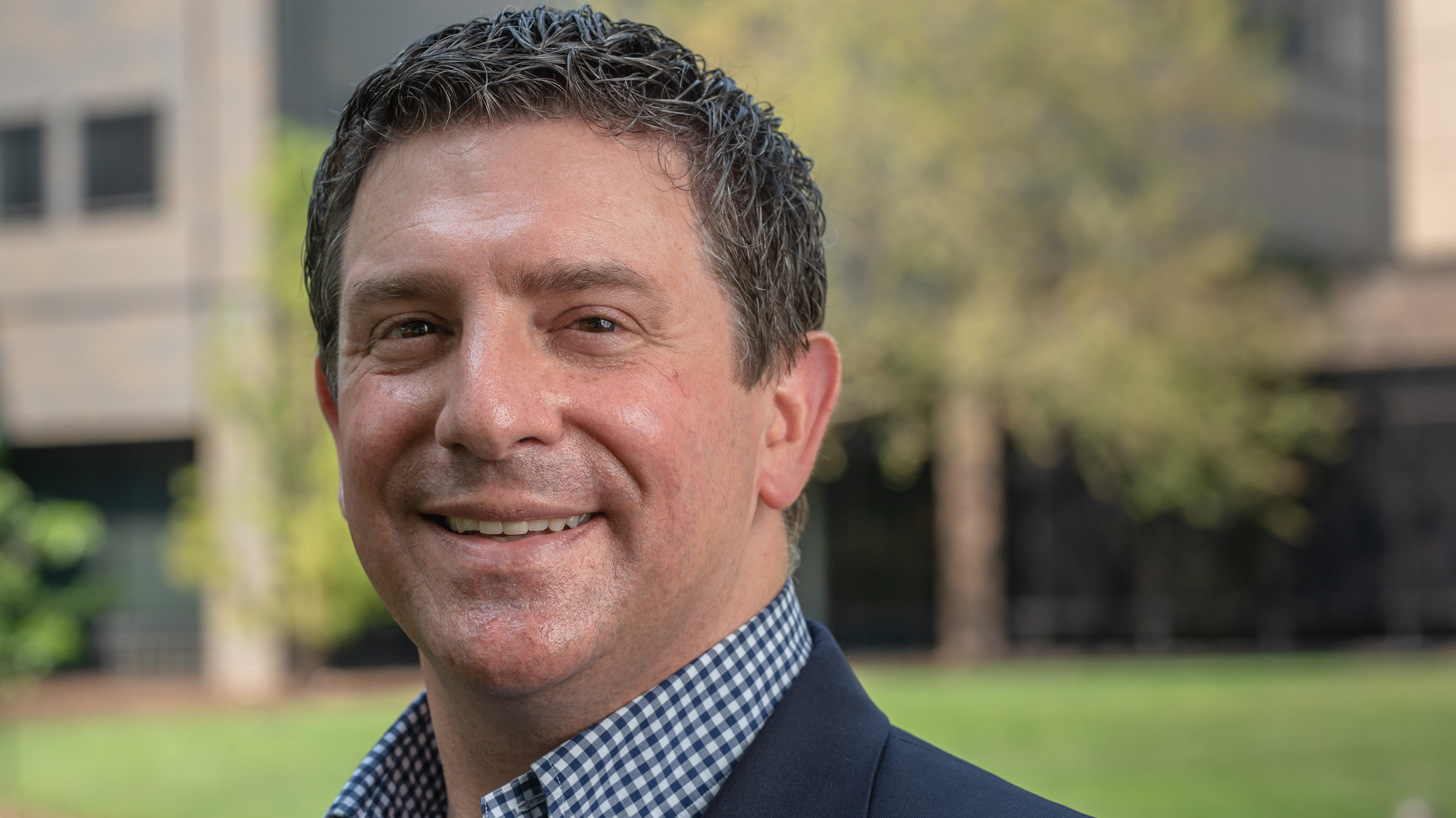 Walter Rogero, a long-time friend of Peaceful Science, has announced his resignation as executive director. We are extremely appreciative of Walter's time and effort in our early stages. Walter has expressed his deep appreciation of the opportunity, gratitude for the community, and thankfulness to Josh for his friendship. We wish Walter the very best in his next endeavor.
I could not be more excited or humbled than to serve as the new Executive Director at Peaceful Science! I'm looking forward to serving the Peaceful Science community as we advance science in a fractured society by engaging the grand questions together.
Initially drawn to Peaceful Science by my friendship with Dr. Swamidass, I quickly discovered a close fit between my own passion for developing meaningful dialogue and what I saw happening in this community. Here was what I sought to develop in my own work: an environment where strong dialogue flourished not by ignoring or obscuring differences, but by expressing and understanding them.
For example, the Peaceful Science forum was a place where not everyone agreed with one another, but conversation centered around a common set of values. Likewise, I saw meaningful exchanges on contentious topics between a broad collection of experts unfold in the Genealogical Adam and Eve workshops. Through these personal interchanges, understanding grew, and common ground developed. Perhaps most exciting, though, has been participating in the vibrant partnerships that form the bedrock of Peaceful Science. These partnerships consist of brilliant scholars and immense communities, many underrepresented in or absent from the conversation. The more I came to know of Peaceful Science, the more I discovered it was a not a tame endeavor, but it was good.
My new role as Executive Director of Peaceful Science synthesizes the diverse elements of my background. Early in my career I was involved in entrepreneurial work through a university-based venture, and work life has presented business experience in various settings, including management and consulting. I have served a city mayor's office along with several faith communities in various organizations across several traditions and locations. My doctoral work focused on communicating faith and science, which training I applied at The American Association for the Advancement of Sciences' (AAAS) Dialogue on Science, Ethics, and Religion (DoSER). For me, becoming the Executive Director of Peaceful Science represents a unique prospect to give to others through a synthesis of my life's experiences.
As I settle into this role, I look forward to furthering a conversation that is already underway and growing. I'm excited about being part of an organization devoted to the very best questions, and creating new spaces in which such questions may be addressed. It's been suggested by MIT Leadership Center's Hal Gregerson that in today's world, "Questions are the Answer." As he explains, the right questions "excite the imagination and spur positive change." So, as I embrace the possibilities that Peaceful Science's question-centered approach opens, I am grateful; grateful to join Peaceful Science–this civic practice of science in service of the public good–and grateful for the simple joy of exploring.
Neighbors, here's looking forward to meeting soon, to question and explore together! Peace.